Promoting excellence in our business and our communities
At 365 Equipment & Supply, we're committed to providing our customers with a flawless process. From your initial contact with us to the final sale or return of your rental equipment, we strive to create a world class customer experience.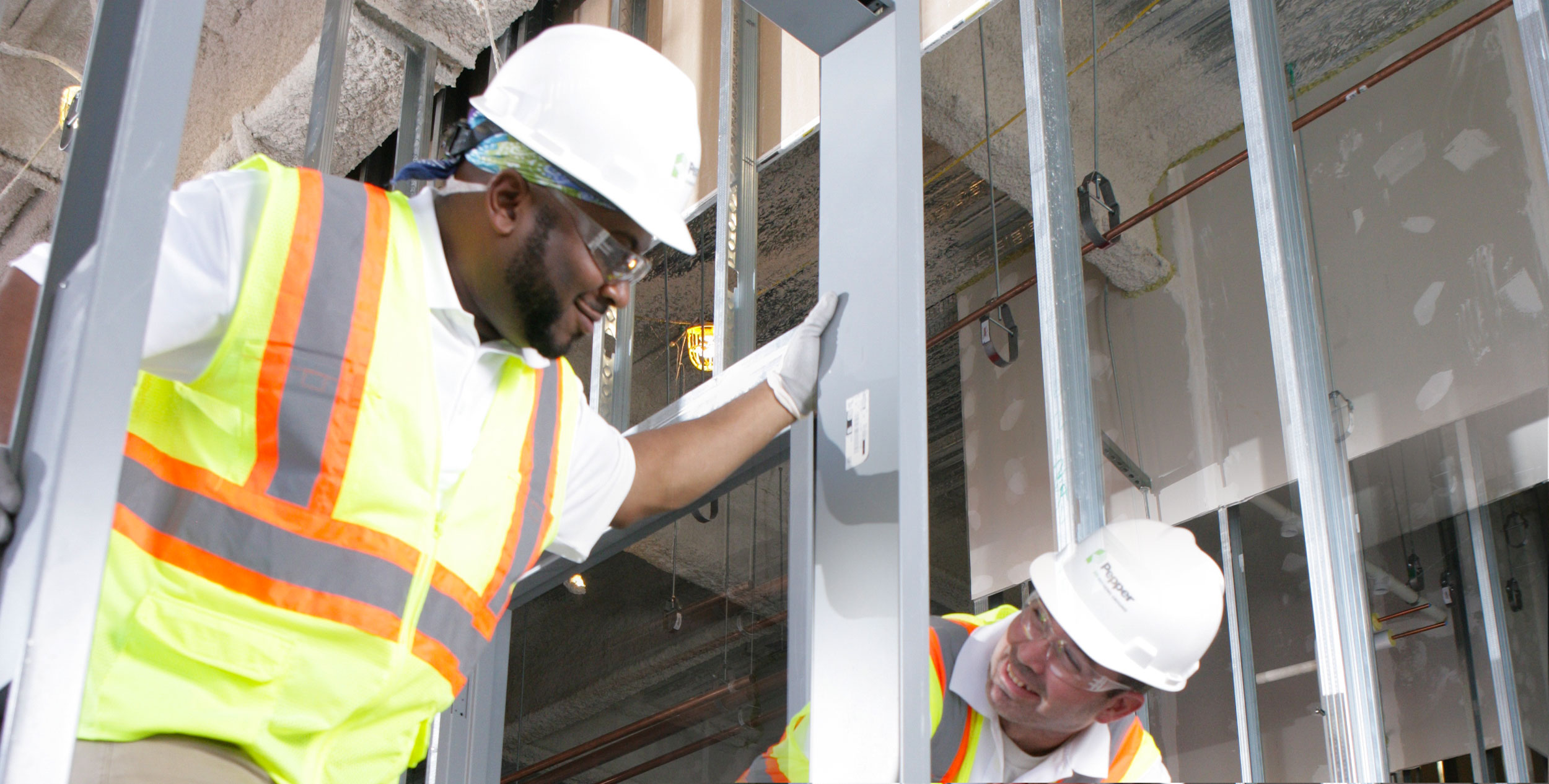 Dare to compare us to the competition
Our company strives to be much more than just a product and equipment provider. We want to make a positive difference in the lives of those we work with, from the contractors relying on our equipment and building supplies to complete their jobs, to our employees and their families.
We invest in the success of our customers, employees, and communities we serve through providing:
Employees with a positive, professional attitude, superior product and equipment knowledge, and a work ethic dedicated to safety.
Partnerships with select, quality equipment and building material manufacturers that allow us to provide a full inventory of products and unique programs that benefit our contractors.
Timely delivery solutions through the use of our modern, well maintained equipment.
A company culture focused on the needs of our employees and their families while also striving to make a positive difference in the communities where we do business.
The 365 support system
Our people
Our employees are expertly qualified, prioritize safety, and exude a "make it happen" attitude.
Our location
Our strategically located facility allows for prompt, professional service throughout Chicagoland and the Midwest.
Our network
Our reliable partnerships are the reason for our full product line, fulfilling our customers' diverse needs.
And remember - our name is our promise. We make everything available for delivery on demand.