Embracing individuality to become mutually successful
We have fostered a positive culture at 365. We don't simply strive to be the best supply and equipment provider, but to also be the best workplace environment. Sharing goals and taking the time to get to know each other is a priority for us. We understand that value is created when people are brought together, and because of this, we embrace a culture that our employees, our customers, and our community can stand behind.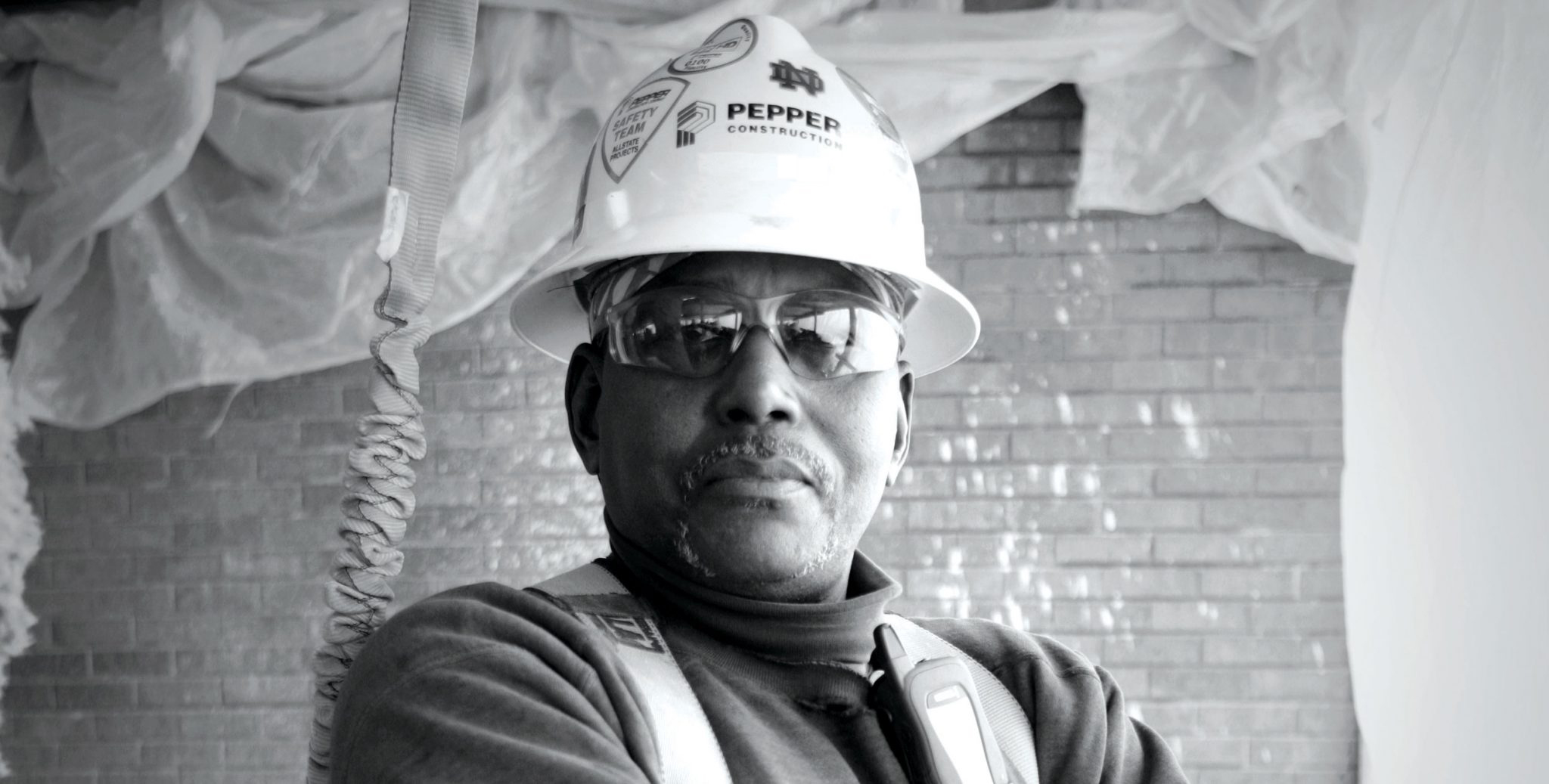 Diversity and inclusion
Inclusion is one of our core values because we absolutely believe in the benefits and need for a diverse and inclusive world. Unique differences and individual perspectives open opportunities for growth, creative solutions, and shared success.
We want our 365 community to be a place where everyone feels equal and accepted. Voices need to be heard, opinions need to be respected, and each and every person needs to feel safe.
Company culture
Achieving success
We have a collective goal of achieving both customer and employee success and satisfaction.
Promoting passion
A company should be more than just revenue. Uniting around common passions brings our team together.
Supporting growth
We care about where our employees want to grow, both personally and professionally.
And remember - our name is our promise. We make everything available for delivery on demand.