Partnership with Johns Manville
365 Equipment and Supply is proud to partner with Johns Manville, A Berkshire Hathaway Company, offering our customers the ultimate source for all their construction-related needs, from small tools to a vast range of insulation materials, equipment, and more.
The partnership with Johns Manville and 365 Equipment and Supply is a long-term collaboration that will significantly expand our range of insulation solutions—benefiting our customers and giving them access to an expansive inventory to help them accomplish any insulation project.
Johns Manville brings over 160 years of experience to the partnership, giving 365 customers access to outstanding service, support, and unparalleled energy-efficient, durable materials. So, customers can easily and quickly solve even the most complex insulation challenges.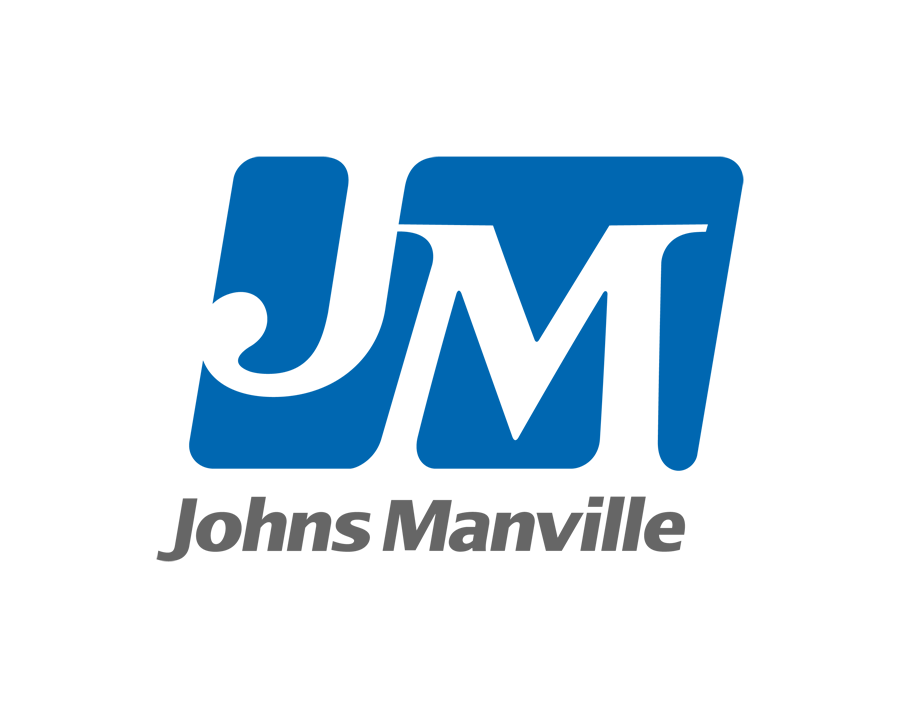 Learn More About Insulation
Discover the industry's most complete line of insulation solutions produced through JM and 365, your one-stop shop for your needed products. Find out how these two companies are challenging market solutions and adapting to serve their customers best. We provide only the best, high-quality insulation supplies. Experience the 365 difference now.
New Product Offerings
Discover the extensive product catalog of commercial and residential insulation product offerings from Johns Manville. 365 is excited to provide customers with premium materials from fiberglass, mineral wool, polyiso continuous, spray foam, and specialty insulation.